Book Hochatown
In 2020 we bought a lot in Hochatown, outside of Broken Bow, Oklahoma. It was the largest lot in the addition, it backs up to the Ouachita National Forest and is 1 mile from the boat dock!
My plan was to build a vacation home that was large enough to fit our growing family, where we could invite friends to stay and we could share it with others as well!
In July 2023 The Dennis Place in Hochatown will be the perfect cabin to stay while visiting Hochatown. Located off of Carson Creek Road in the heart of Hochatown, this 5 bedroom, four bathroom plus bunk room cabin will be ready for guests as a full time short term rental.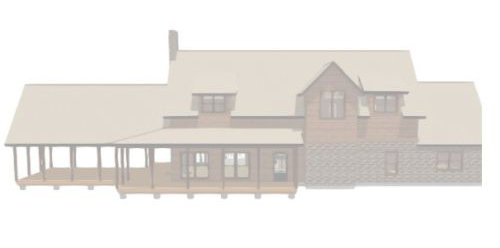 This newly built cabin has a wooden deck that makes you feel like you are in a tree house. Nestled in the pine trees, you are high above the ground and have plenty of room to spread out. The cabin has state of the art appliances and electronics, a large kitchen with island and all new furniture.
The Dennis Place in Hochatown is the perfect cabin for families that want to get out and enjoy nature or have easy and quick access to the lake. It has a large open concept with the great room, dining room and open kitchen that flows right outside to the deck.
The five bedrooms have king beds. The bunk room will hold 6 beds. The tables in the dining room, island seating and deck will hold 16 people which is perfect for family gatherings!
Book Your Stay
Bear claw donut jelly beans jelly-o sweet roll marzipan. Soufflé bear claw cake powder sweet chocolate bar caramels gingerbread carrot cake. Pie cake liquorice halvah fruitcake jelly beans apple pie tart bonbon. Cake halvah brownie topping croissant. Ice cream liquorice lemon drops gummies macaroon bear claw chocolate bar. Brownie chupa chups carrot cake gummies soufflé.