Graduation Party At The Cabin
May is the month for graduations!
In my previous post I suggested getting all the gang together for one last shindig!
I suggested a float trip and how it would start a whole new set of memories and something everyone would remember for years to come!
But you can't organize a float trip and getting everyone together without having a Graduation Party!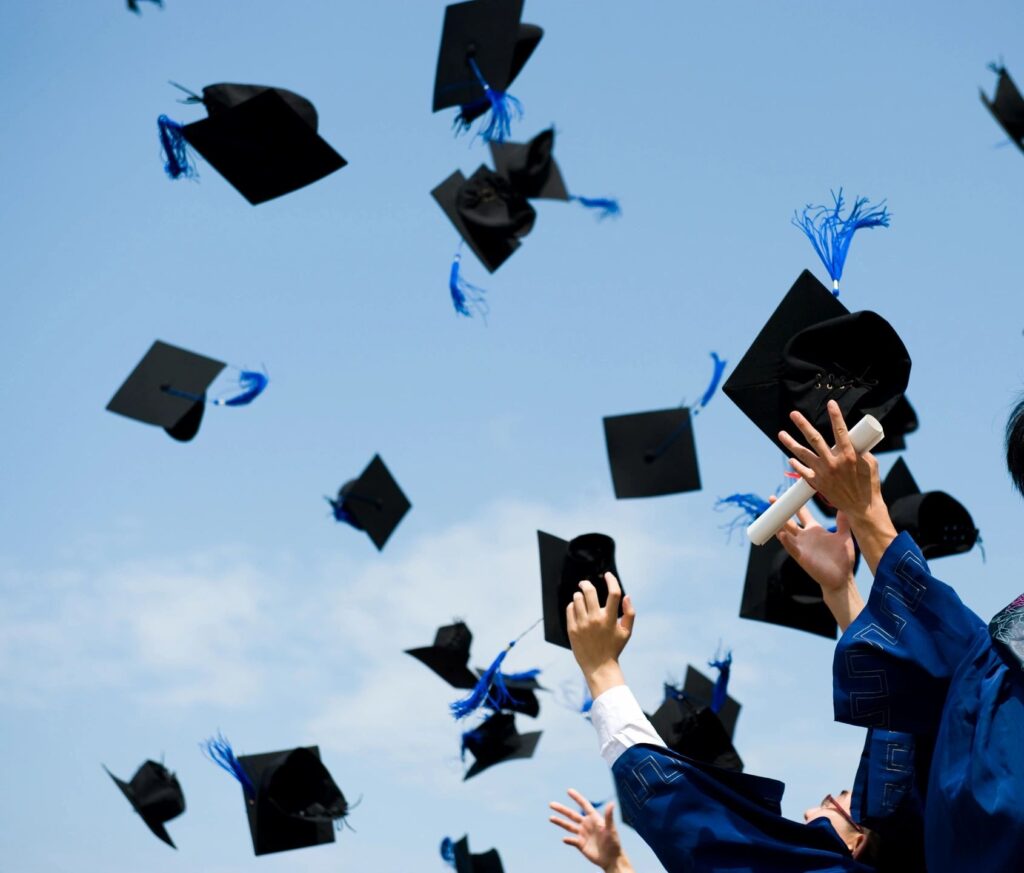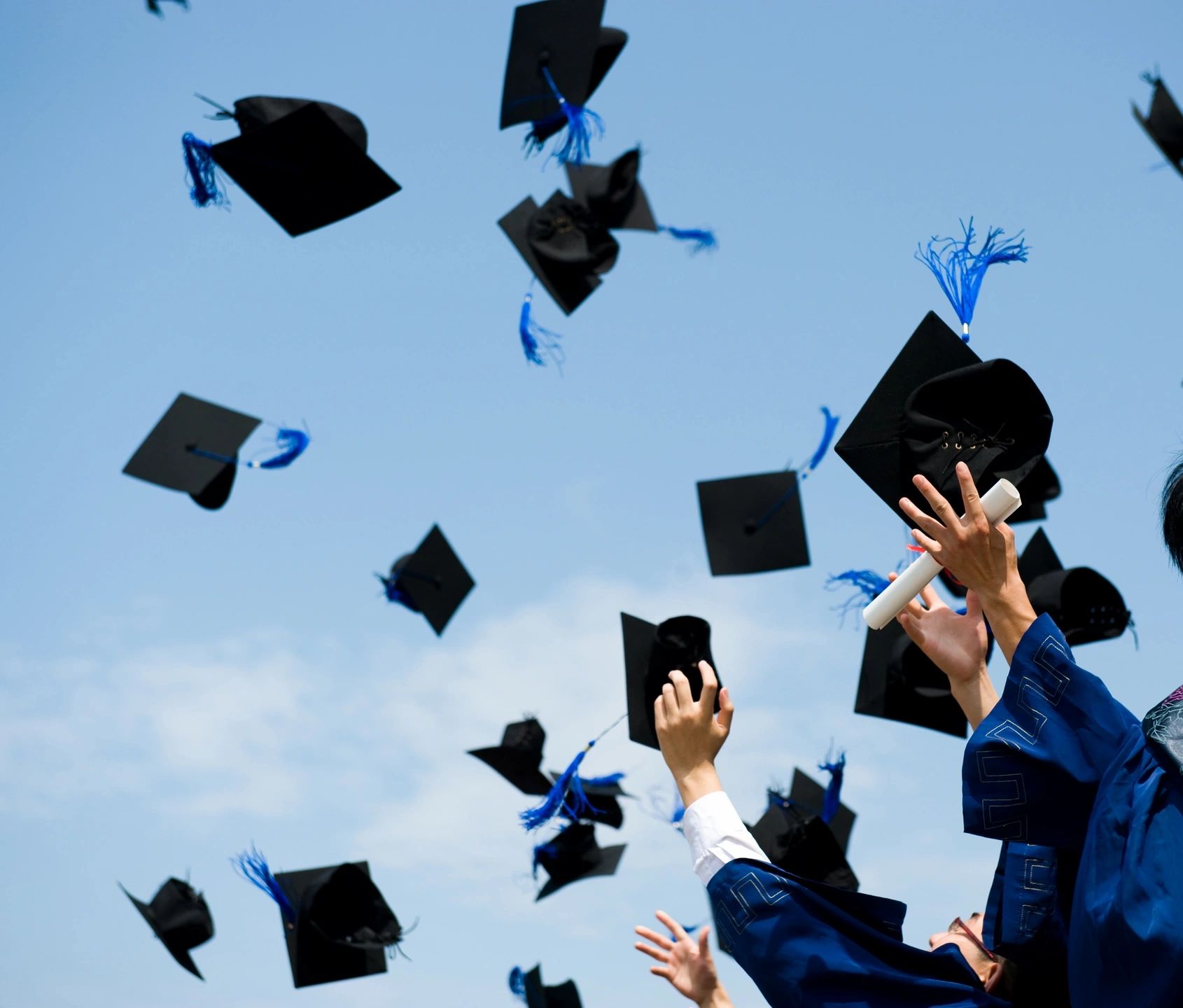 6 Steps To Hosting A Graduation Party At The Cabin
Set a date and time. Choose a date and time that works for the graduate and their guests. Keep in mind that the weather may be a factor. Having it early in the month of May or late in the month will eliminate any conflicting graduations. Also, you want everyone to attend, so make sure it's on a weekend that may possibly be free for everyone!
Send out invitations. Be sure to send out invitations well in advance so that guests have time to plan. Include all the important details, such as the date, time, location, and dress code. You can easily make invitations on Canva! They have a free version that is so simple and easy to use! If you want to use an invitation I did one on Canva that you can edit!
Plan the food and drinks. You can either cater the food or cook it yourself. If you're cooking yourself, be sure to choose dishes that are easy to prepare and that will feed a crowd. For drinks, you can provide water, sweet tea, and soft drinks. There are a number of great restaurants in Hochatown that can cater your graduation party. Some of the most popular options include: Abendigo's Grill and Patio, Mountain Man Meat Market, or Off The Grid In Cabin Catering offer a variety of food options to choose from, so you're sure to find something that everyone will enjoy.
Decorate the cabin. Decorate the cabin with balloons, streamers, and other festive decorations. You can also put up a banner with the graduate's name and graduation year. If you have a large deck, you can use it to host your party. The pine trees and outdoor scenery will provide a beautiful backdrop for your celebration. Keep it simple. You don't need to go overboard with the decorations. A few simple touches will be enough to create a festive atmosphere. Use natural elements. The pine trees and outdoor scenery will provide a beautiful backdrop for your party. Use natural elements, such as pinecones and leaves, to add to the décor. Make it personal. Add personal touches to the party to make it special for the graduate. You can use photos, artwork, or even the graduate's favorite colors to decorate the space.
Plan some activities. In addition to eating and drinking, you can plan some activities for your guests. Some ideas include games, a bonfire, or a hike.
Take lots of pictures. Be sure to take lots of pictures of the party so that you can remember this special day for years to come.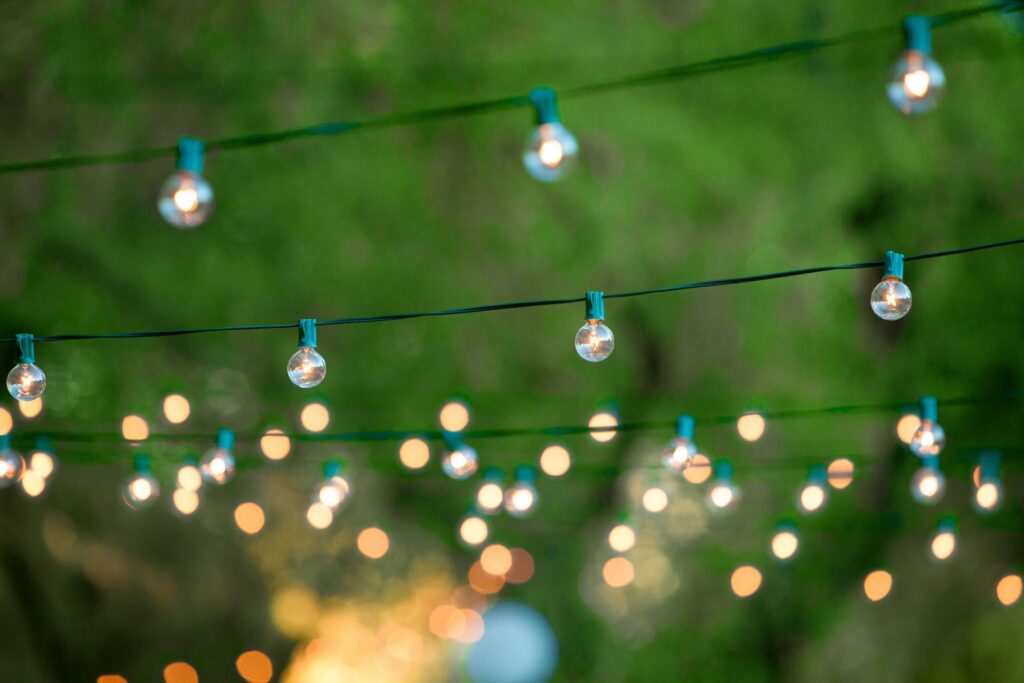 Here are some additional tips for planning a successful graduation party at your cabin:
Be prepared for the weather. If the weather is bad, be sure to have a backup plan. You may need to move the party indoors at the cabin. However, just use the same list as above to make it special!
Have a plan for cleanup. Be sure to have a plan for cleaning up after the party. This will help ensure that your cabin is clean and ready for your next guests.
Relax and enjoy the party! This is a special day for the graduate, so be sure to relax and enjoy the party. This is a time to celebrate their accomplishments and to look forward to the future.
I hope these tips help you plan a successful graduation party at your cabin!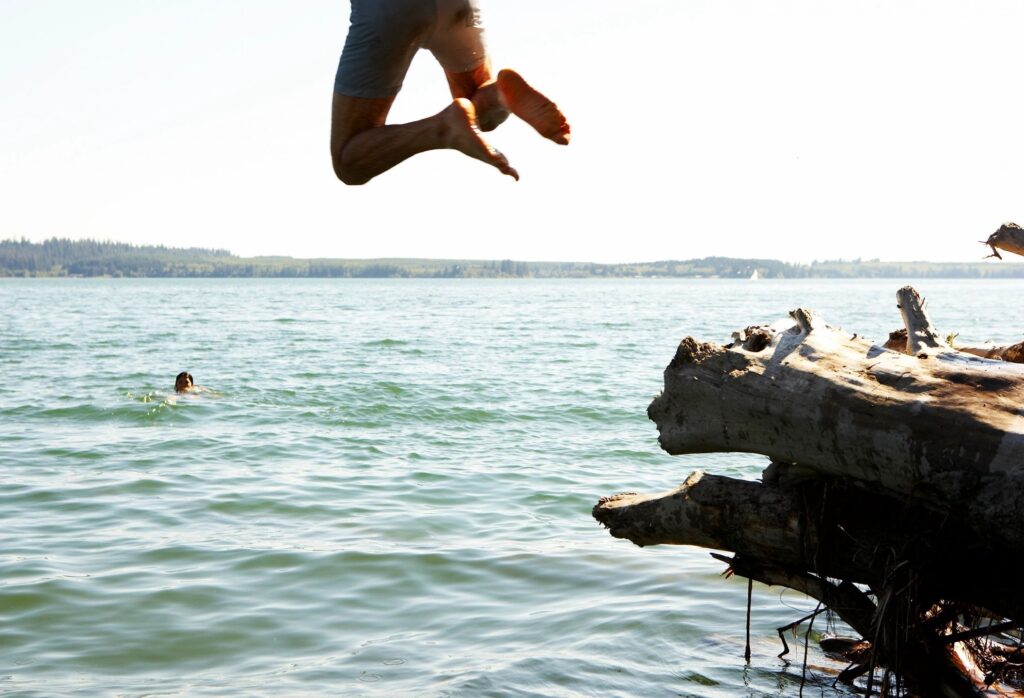 Hurry up and get May over with because then we can start SUMMER!!!
Clarie