May Day is a celebration of spring and the arrival of summer. It is a time for people to come together and enjoy the outdoors, with festivals, picnics, and other gatherings.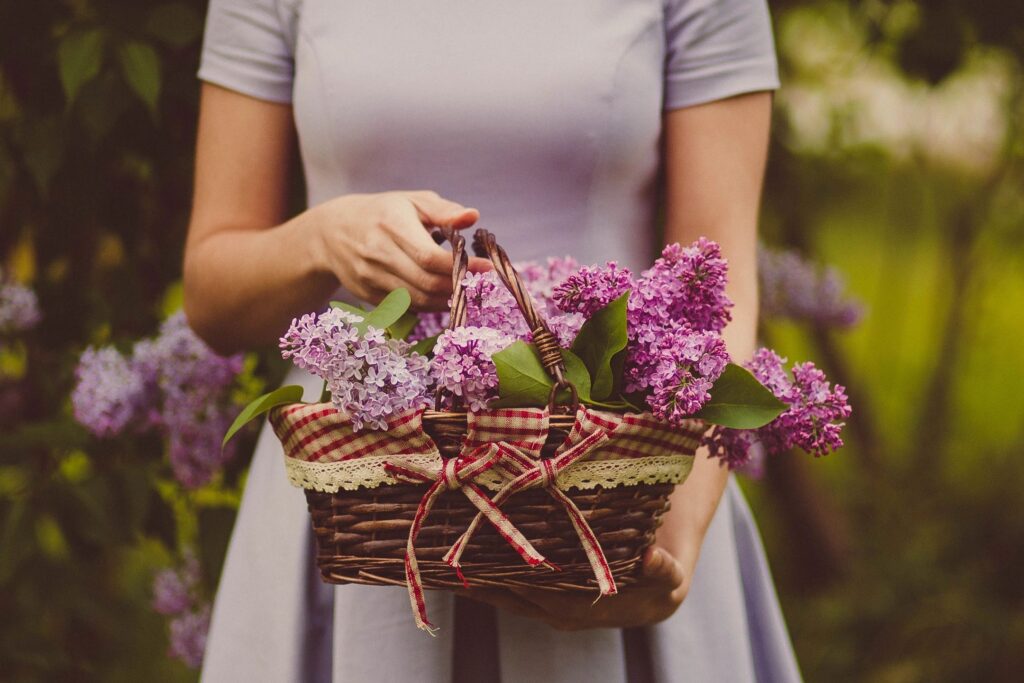 Spring is definitely in the air here in Hochatown!
There is a green tent budding from the trees, the grass turning from brown to green, and it's time to mow again.
The sky above the lake seems even more blue than before!
Those temps are starting to creep up, the lake will be warming up to make it a perfect time to enjoy those April showers that brought us beautiful May flowers!
If you're looking for a Mother's Day idea, if you want to surprise a grad or need an excuse like Cinco De Mayo, then Hochatown's many cabins and activities will be sure to satisfy during this month of memory making ideas!
What a better way to celebrate mom than taking her to Hochatown for a  get away! Why not stop and grab a beautiful boutique of flowers to put on the island in the cabin on your way!  The fragrance that will fill the cabin and the frequent sight of the flowers in the kitchen will remind your mom how thankful you are for her!  Go for a hike, take her out to dinner or just let her relax out on the back deck would also be a special treat for her!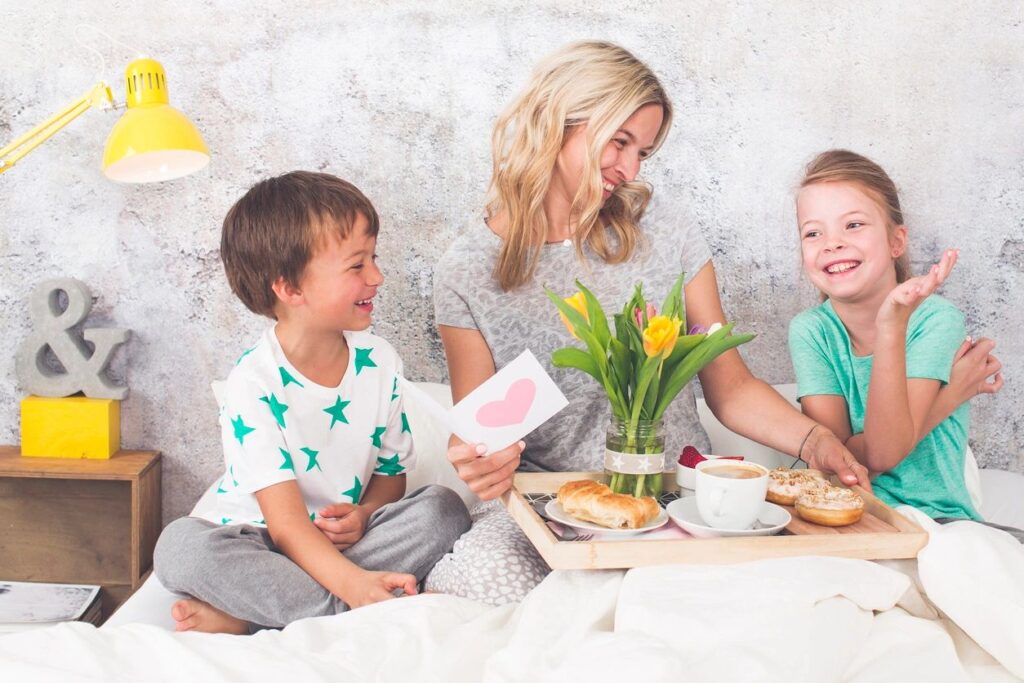 May is the month for graduations!  All the pomp and circumstance, all the reminiscing of childhood friends that will be moving off to college, and all the college grads that have spent many all nighters getting all the work done!  It's over! 
So why not celebrate!! 
Getting all the gang together for one last shindig! 
A float trip would start a whole new set of memories and something everyone would remember for years to come!  Can't you hear them now saying, "remember when I graduated and everyone floated together, that was so much fun"!  Go ahead and book it now!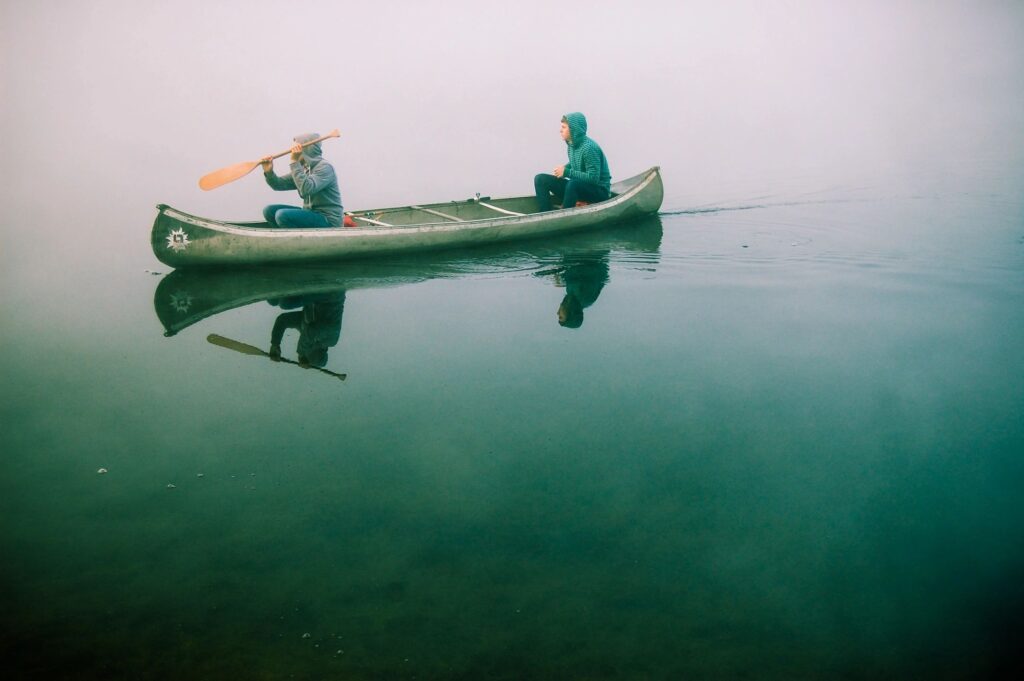 Last idea, if you need another excuse to come to Hochatown is Cinco De Mayo! Do we really need an excuse to eat guacamole and queso all week at our cabin? A fiesta is one of my most favorite ways to decorate. The cabins are decorated to perfection but bringing a few things from home will just show how extra you are! It can be done quickly and inexpensively at your cabin and it is so festive!
You can pick up limes and mini peppers for next to nothing on your favorite produce aisle and succulents are a must for the occasion. If you have guests you could always give the succulents as party favors when you finish your celebration.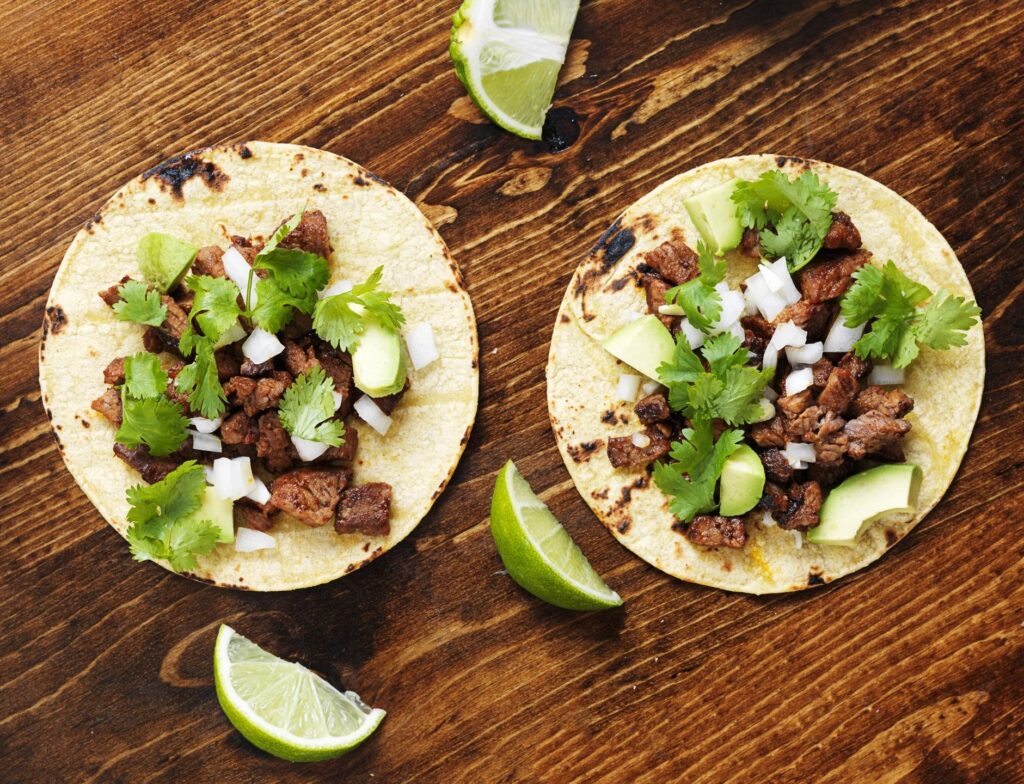 Hope these few ideas will give you some memory making inspiration as you enjoy bringing in summer in Hochatown this month of May!